East Coast USA Adventure
on Scenic Eclipse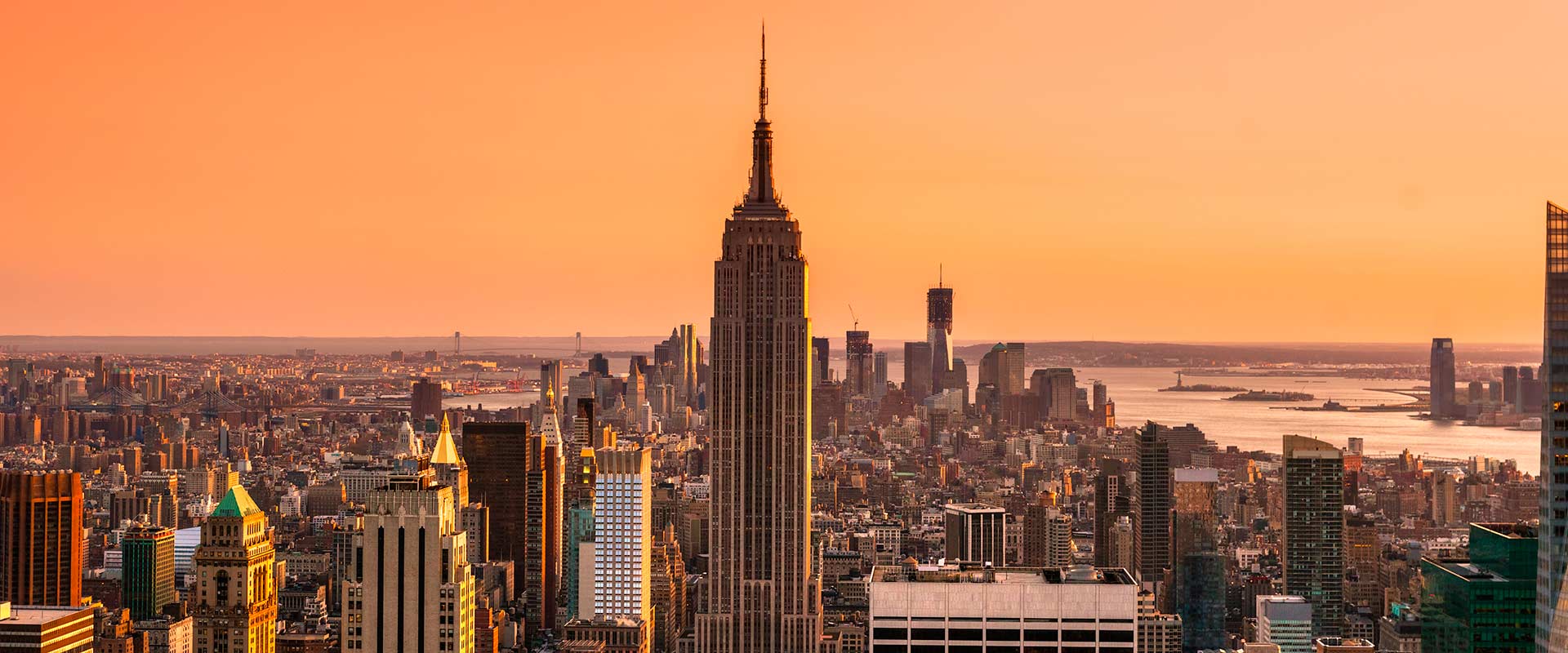 History trail
Tracing more than 3,200 kilometres down the graceful eastern coast of the USA and into the shimmering Caribbean, this voyage is perfect for those who enjoy stunning coastal scenery and alluring architecture.
Our expert local guides will bring the rich and complex history of the quaint colonial towns and vibrant cities to life for you, as you trace history from the arrival of the British to the American Revolution.
At Scenic Luxury Cruises & Tours, our truly all-inclusive luxury cruises honor the beauty of time. We're not here to rush you from one attraction to the next. We want you to take the route less-traveled. We want you to take the Scenic route.
From tracing the intricate waterways of Bordeaux, to a once-in-a-lifetime journey through Southeast Asia, each Scenic experience is a handcrafted, personalized cruising adventure. This is more than just a river cruise; it's a journey you'll never
...